Ah, Disney shows, those stupidly funny and ridiculous shows that were a huge part of my childhood. 🙂 They make me laugh today, but years back they were THE BEST. Today I just want to share some of the shows I watched as a youngster.
1. Good Luck Charlie
This show was my life when it was on the air (Actually I watched it on Netflix)! I watch it now and it is absolutely ridiculous. 
I always loved the show because of how cute Gabe was, the funny things Charlie said, and Teddy's awesome outfits! I just loved her clothes so much!
As the seasons went (dragged) on I grew less and less interested in what was happening. It seemed like the same things were happening over and over and over again. Then, they had another baby (Toby). That was when the show really began to go downhill. I just felt like adding a new kid was a cop-out.
Anyways, I have really great memories of watching this show with my family and talking about it with my friends. 🙂 We all watched it.
2. Hannah Montana
Hannah Montana was one of those shows that has just really stayed with me through my childhood. I watched this show forever! I haven't watched it recently, but I can still remember being sooo sad when it ended. 😦
I don't remember much about Hannah Montana. I remember the episode where Miley revealed that she was Hannah Montana. Best. Episode. Ever. I can also remember how long Miley's hair was in the last season.
Annoying people: Jake and Rico. Especially Rico. 😐
3. Wizards of Waverly Place
My mom never liked this show, but she never said we couldn't watch it so we did!
Wizards of Waverly Place was one of those Disney shows that I always knew was stupid. There was just something that about it that was…ridiculous. I think I just liked it because of Justin. One other weird thing about this show was that Max turned into Maxine for a few episodes… it was just… weird.
4. Sonny With a Chance
😥
I loved this show. It was probably my favorite for the two seasons that it lasted. It had such potential! I really wish that it hadn't ended so soon.
Anyways, I loved Sonny with a Chance. It was such a funny show and Sonny was such a great character. 🙂 At least what I remembered of her.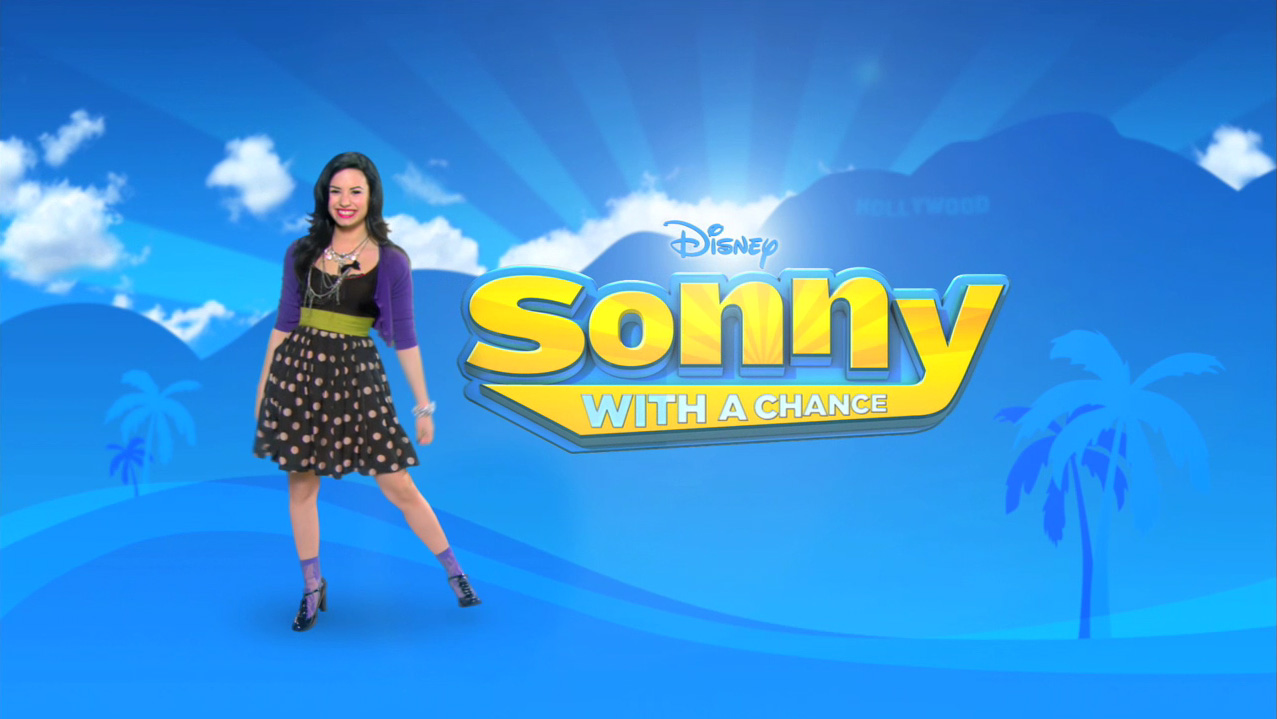 Yep, I remember when Disney shows were life. 🙂 Now, they are just ridiculous.